HUSKY IS THE LEADING BRAND FOR QUALITY REFRIGERATION FOR HOME AND COMMERCIAL USE. OUR FRIDGES AND FREEZERS OFFER CONVENIENCE, OUTSTANDING DESIGN AND HIGH PERFORMANCE.

trusted brand

Premium quality

product range

service & support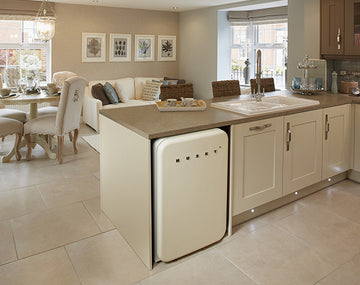 REFRIGERATION FOR YOUR HOME
Whether you're looking for an indoor bar fridge or a chest freezer, Husky offers a wide range of home refrigeration products. Our fridges & freezers are designed to keep your food and drinks at the perfect temperature so you can enjoy them at their best for longer. Browse the range of domestic refrigeration by Husky and find the perfect one for your home.
FIND OUT MORE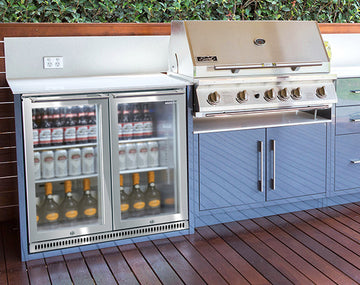 DRINKS CHILLERS
Husky drinks chillers are the perfect solution for your outdoor alfresco living space. They come with superior features specifically designed for the hot and humid Australian climate to keep your beer, wine and drinks cold. Husky drinks chillers are tough, rugged and stylish - perfect for any home outdoor alfresco area or for pubs, clubs and restaurants. So if you're looking for a quality outdoor fridge that can withstand the harsh Australian climate, look no further than Husky.
FIND OUT MORE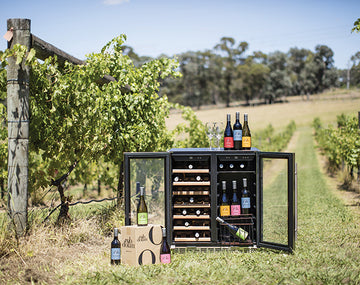 WINE FRIDGES
Husky wine fridges offer a premium solution to store your wine collection in the perfect conditions to help preserve taste and flavour. The fridges come with the option for multiple temperature zones and will hold a steady temperature while maintaining humidity levels. Husky wine cabinets are constructed with premium materials making them durable and dependable storage solutions for your wine collection. With a Husky wine fridge, you can be sure that your wine is being stored in the ideal conditions to maintain its quality and flavour.
FIND OUT MORE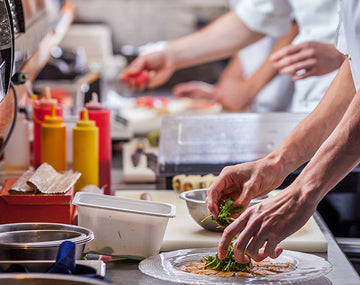 COMMERCIAL REFRIGERATION
Husky is a leading name in commercial refrigeration. Husky fridges are heavy duty and designed for use in shops, restaurants, pubs, clubs and cafes. They're super durable and made from high quality materials that are built to last. Husky offers a range of commercial display fridges and undercounter commercial fridges/freezers to suit your business needs. So if you're in the market for a new commercial fridge, be sure to check out Husky's range - you won't be disappointed!
FIND OUT MORE